Companies
BPL Group comprises three distinct businesses: BPL Business Media, BPL Broadcast and IT Europa.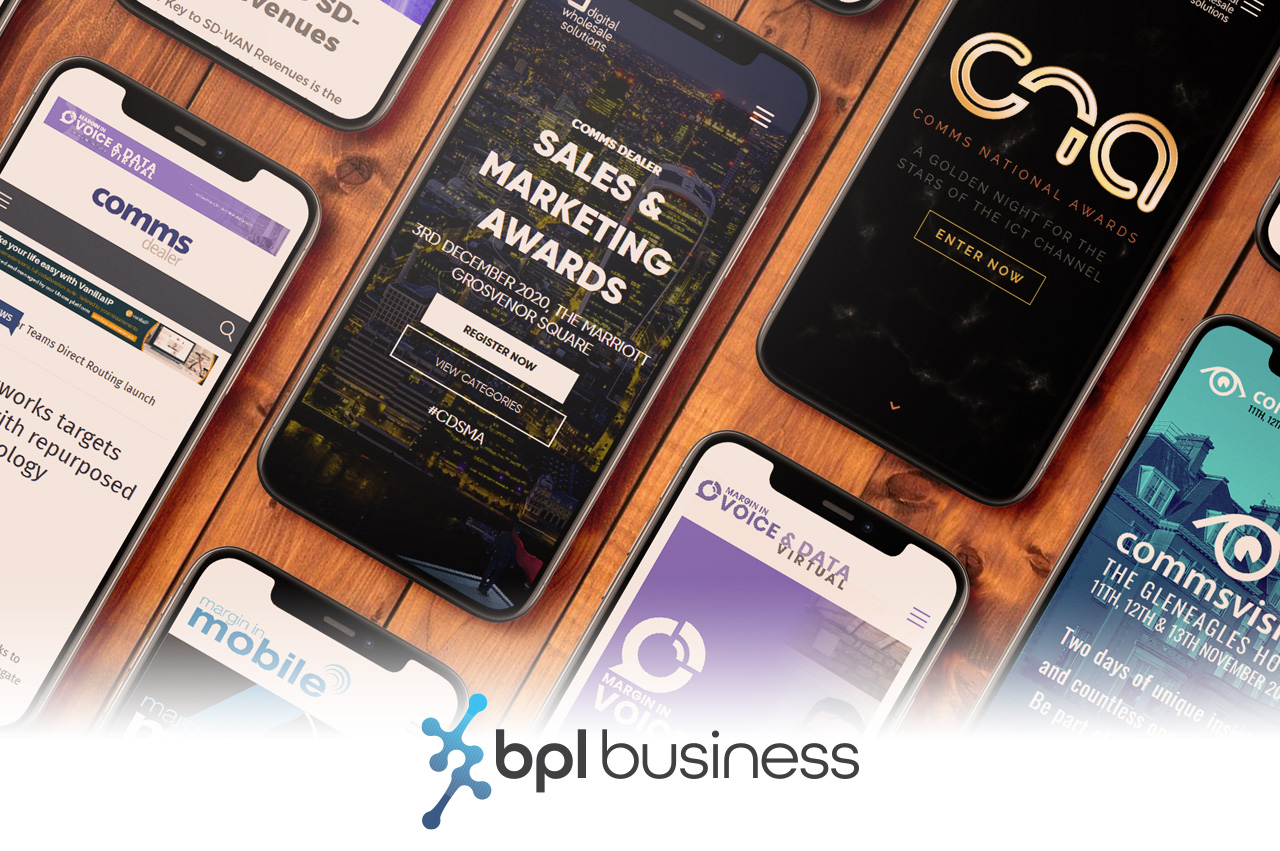 BPL Business Media Limited
BPL Business Media is the leading media and event organisation for the UK telecommunications and ICT channels. Providing the deepest industry content and insights for over 20 years, it is the go to organisation for carriers, network operators and vendors seeking to engage the reseller/VAR/MSP channels.
A truly multi-platform provider, BPL Business Media also runs a calendar of major industry events which provide a range of environments designed to create new partnerships.
IT Europa Limited
IT Europa is the leading European provider of strategic business intelligence, news and analysis on the European IT marketplace. IT Europa profiles and provides key intelligence on the fastest emerging and top 20% of Europe's indirect ICT channel organisations who between them represent 80% of the revenues generated through Europe's ICT channels.
IT Europa News delivers updates, comment and insights on Europe's IT supply channels using an experienced, dedicated team of multilingual research analysts and journalists. IT Europa's news, data and events are the first choice for IT directors, financial directors, channel directors and more. IT Europa has been delivering channel selection services to the world's leading ICT brands for 25 years.
Discover More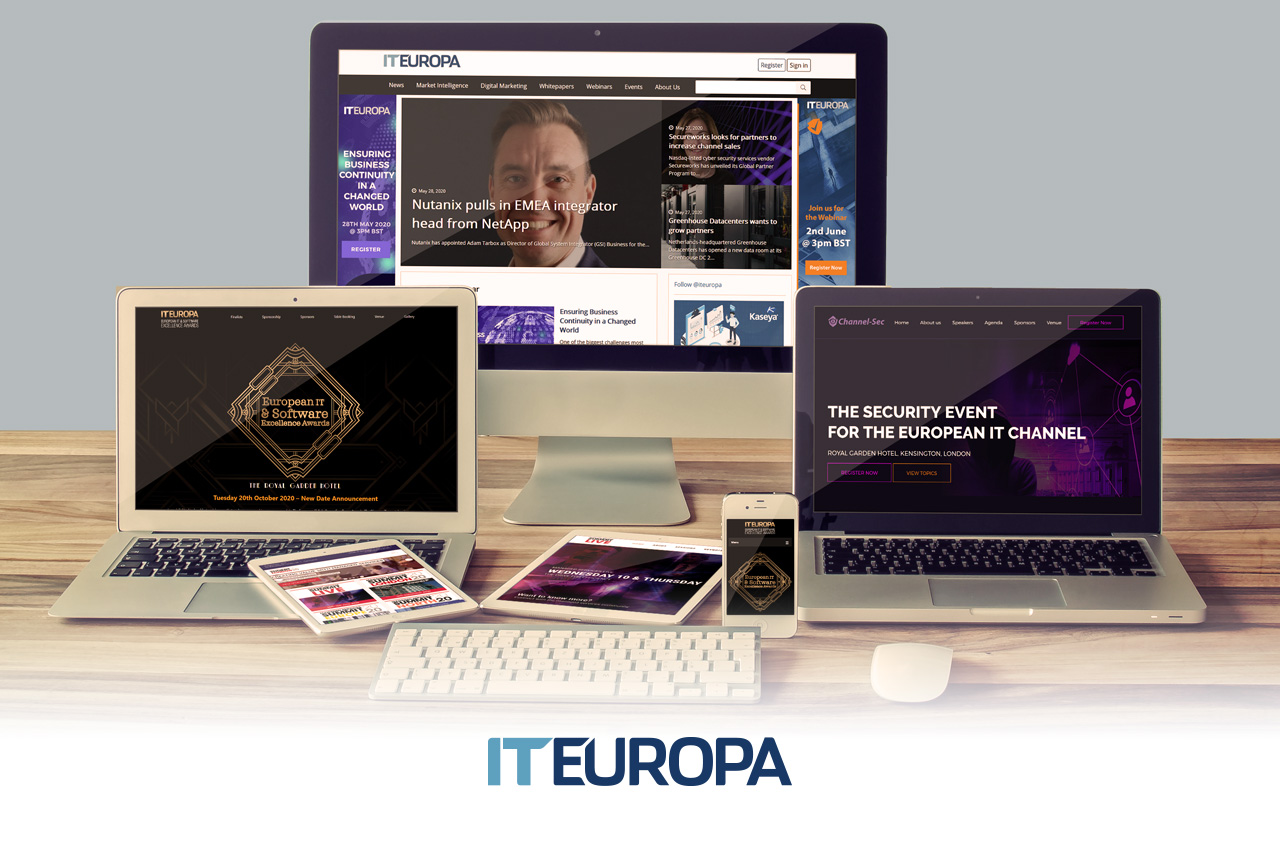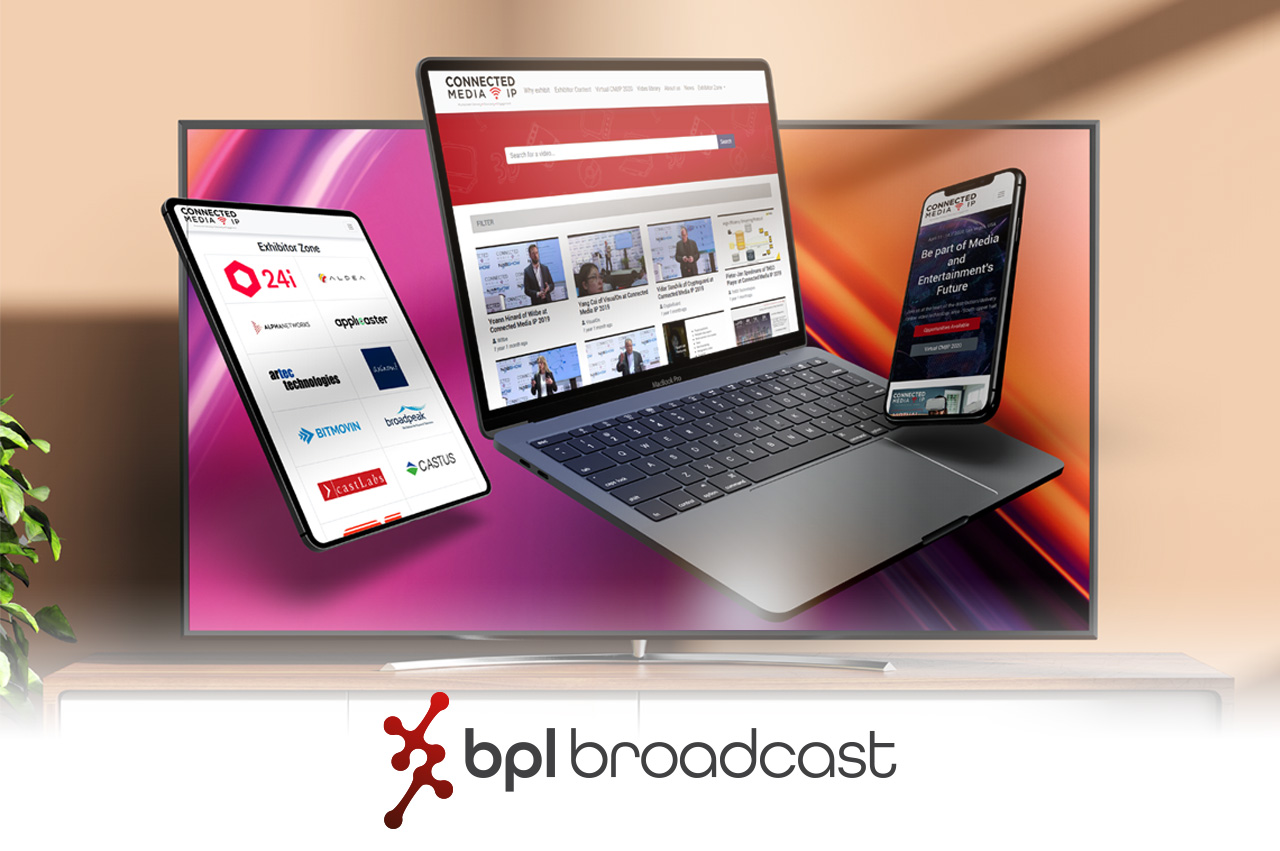 BPL Broadcast Limited
BPL Broadcast is a highly influential and pioneering event and digital media business serving the international online video and broadcast distribution sectors. Its Connected Media and Future of Delivery digital brands and events are market leaders, delivered directly and in collaboration with key partners such as the National Association of Broadcasters based in Washington DC.
Events and digital media products appeal to qualified and influential audiences worldwide, connecting technology companies with partners and broadcasters across the whole value chain, and providing a platform to assist start-ups prosper in these fast-paced industry sectors.
Discover More