Media
BPL Group offers both online and print media products for the broadcast and telecoms sectors.
Comms Dealer
Comms Dealer is the UK's leading information resource for the comms, data, mobile, and IoT channels, keeping the community updated on the latest industry news and developments with a monthly magazine, weekly newsletter and market-leading news portal. These print and online products examine the latest products and solutions, profile the key market players and report on new and exciting business models and industry trends.
Visit Website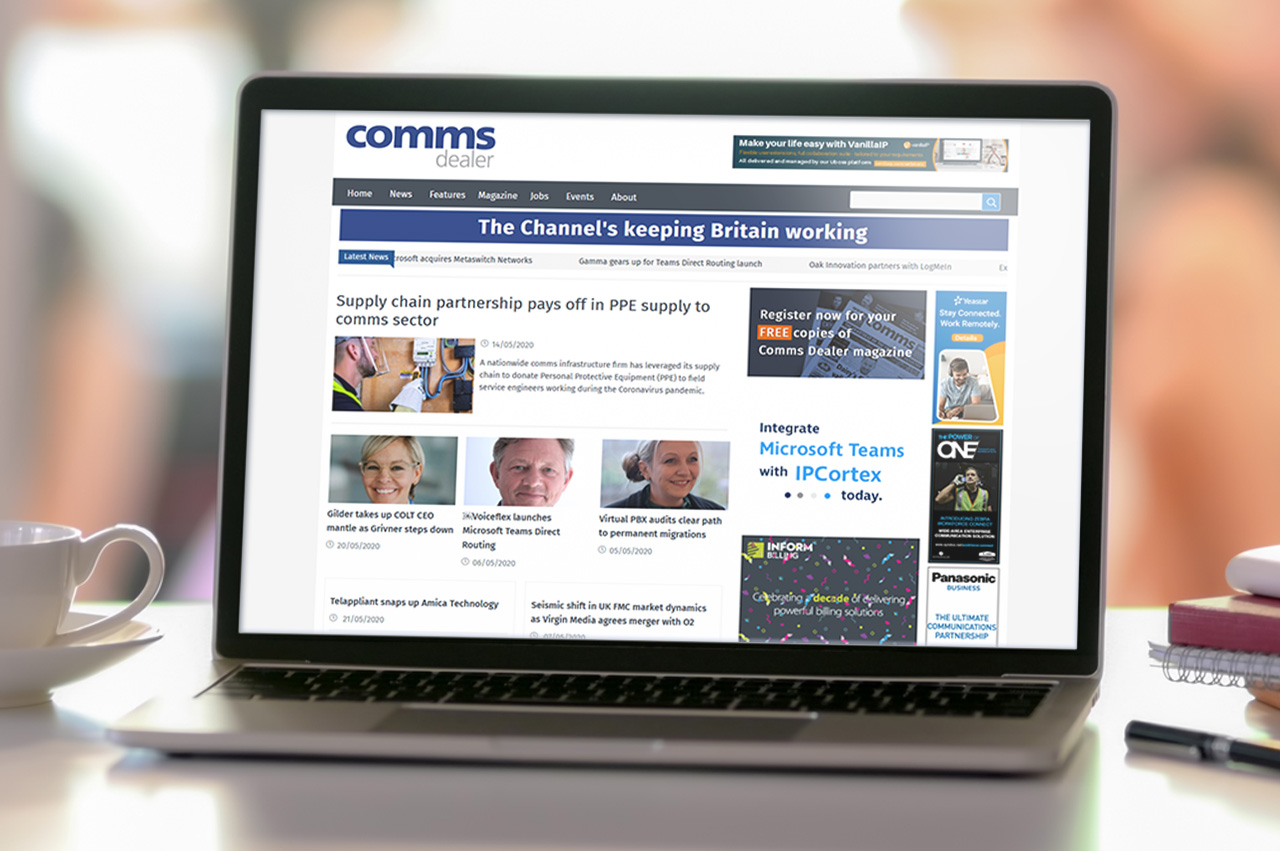 Connected Media News
Connected Media News reports on companies developing technologies that enable audiences to receive, discover and interact with content across any device, anywhere. It also offers an insight into the connected media market through commentary and analysis, and through the review of market reports. It provides a platform for the connected media community to have a 365-day presence in this fast-moving market.
Visit Website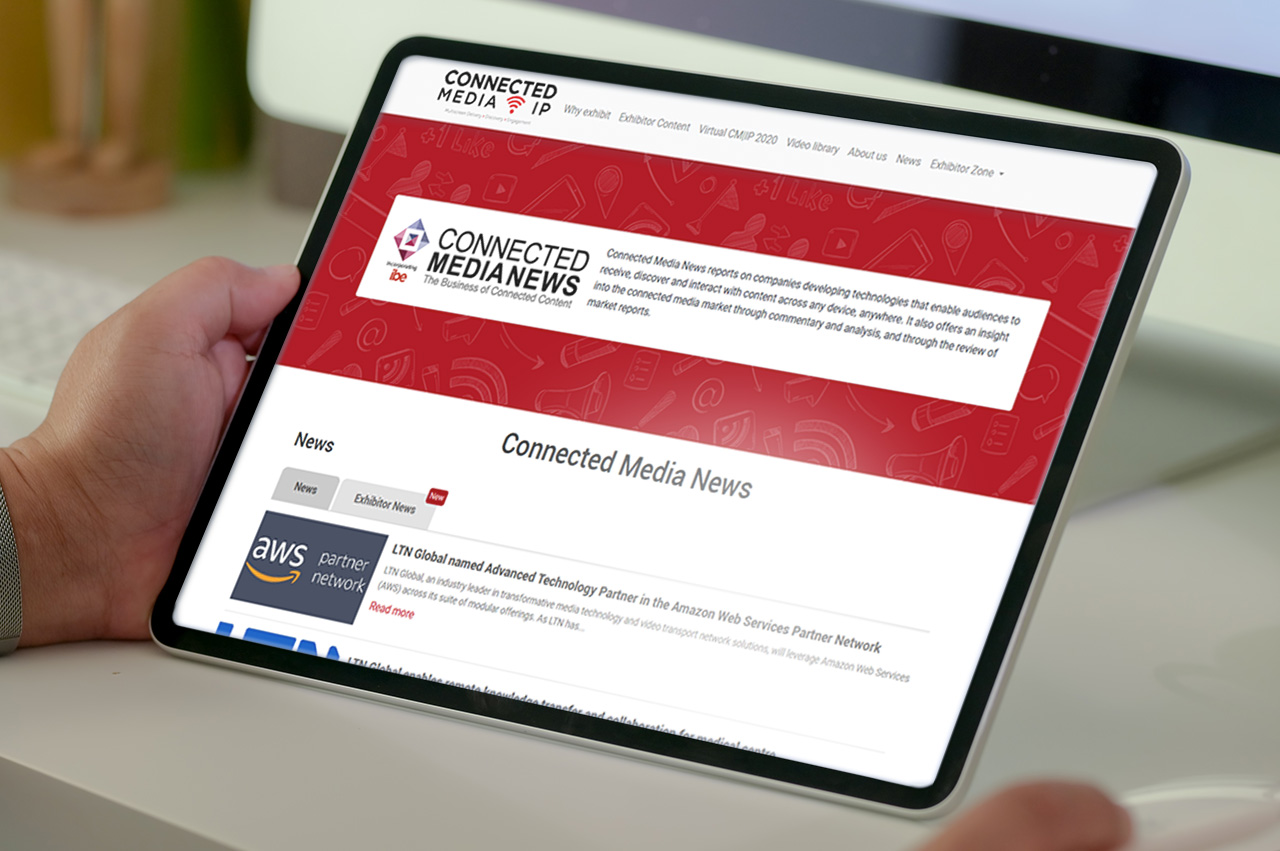 IT Europa
IT Europa is the leading provider of strategic business intelligence, news and analysis on the European IT marketplace and the channel organisations that serve it. The IT Europa weekly e-News bulletin has a circulation of more than 40,000 and its website attracts more than 10,000 unique visitors per month. IT Europa also publishes a range of market reports analysing key channel sectors and technologies.
Visit Website